YOUR PERSONAL TRAVEL AGENT
-
LOCATED IN HAARLEM
'I am fluent in English and German.'
Planning a vacation from the Netherlands can be a big challenge!
There is no need for you to waste your precious time trawling the Internet getting to know Dutch travel companies. Let me take the hassle of planning your holiday out of your hands. I want to make your entire experience a pleasant one, not just the trip itself.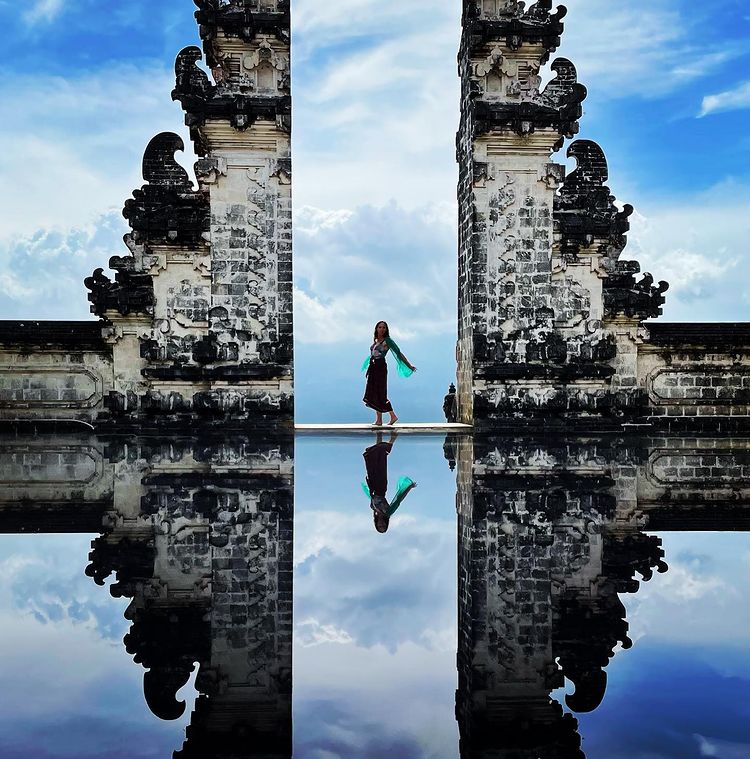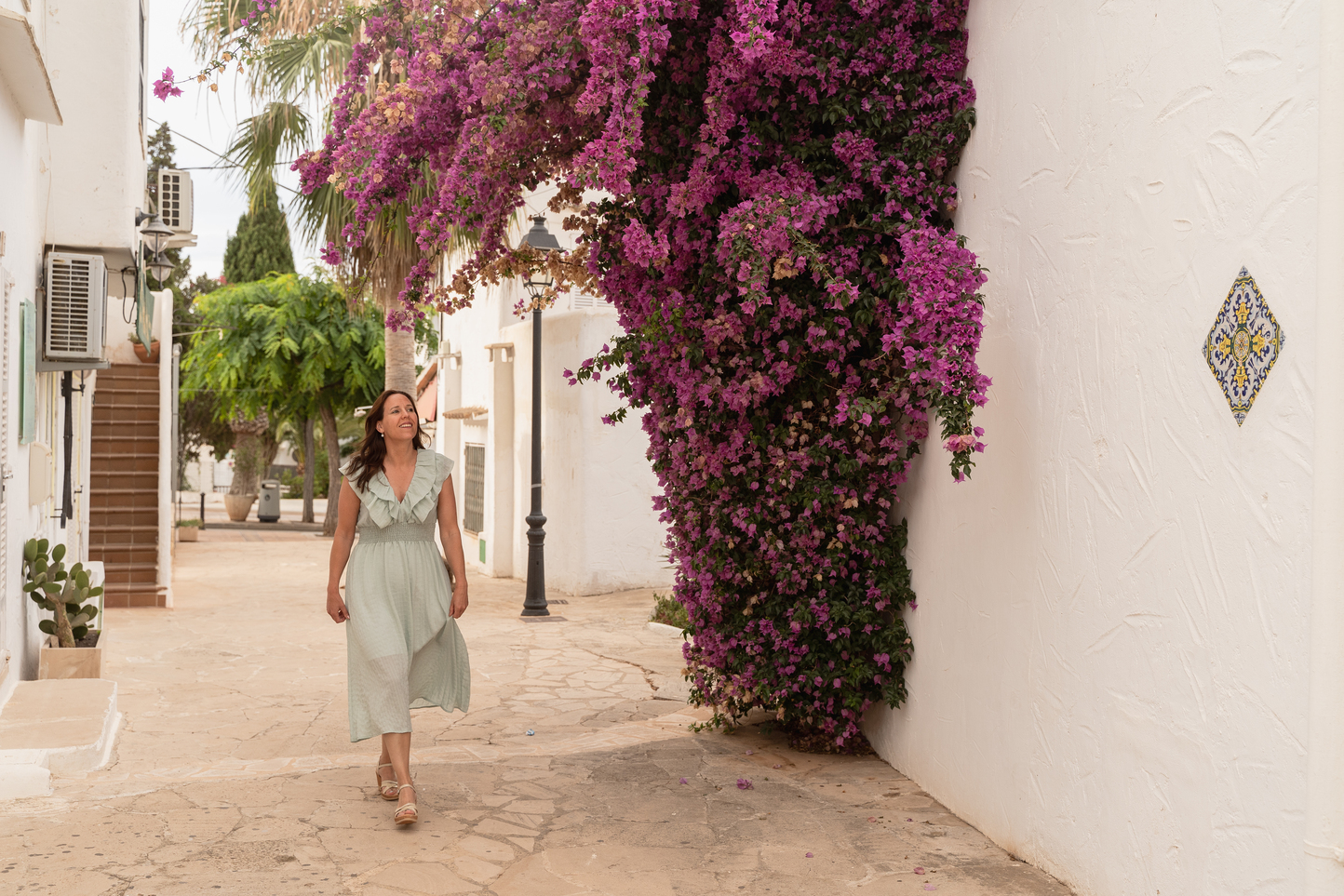 Being fully independent means I have the freedom to take time to get to know you personally and the flexibility to deal with your queries in a way that suits you, before, during or after your trip.
We can talk about your wishes per phone, email and an appointment is also possible. Travel advice via phone and e-mail is without charges. Please have a look at the booking fees here.
Being part of United Travel means that I bring all the benefits of booking with a large high street travel agency but with personal service. I have access to thousands of hotels, flights and experiences with the buying power to secure the best rates and the special relationships with suppliers to ensure your holiday runs smoothly.
'I lived in the USA for 1 year & in Austria for 8 years, so I know what it's like living abroad''
In need of travelgadgets for your next holiday?
Gear up for your next adventure with the finest travel gadgets! Discover the collection of must-have essentials at our new webshop, which are all handpicked by me. From portable chargers to an anti-theft backpack, we have everything you need to enhance your travels.
Browse the webshop now and embark on your journey equipped with the best tools for the ultimate adventure!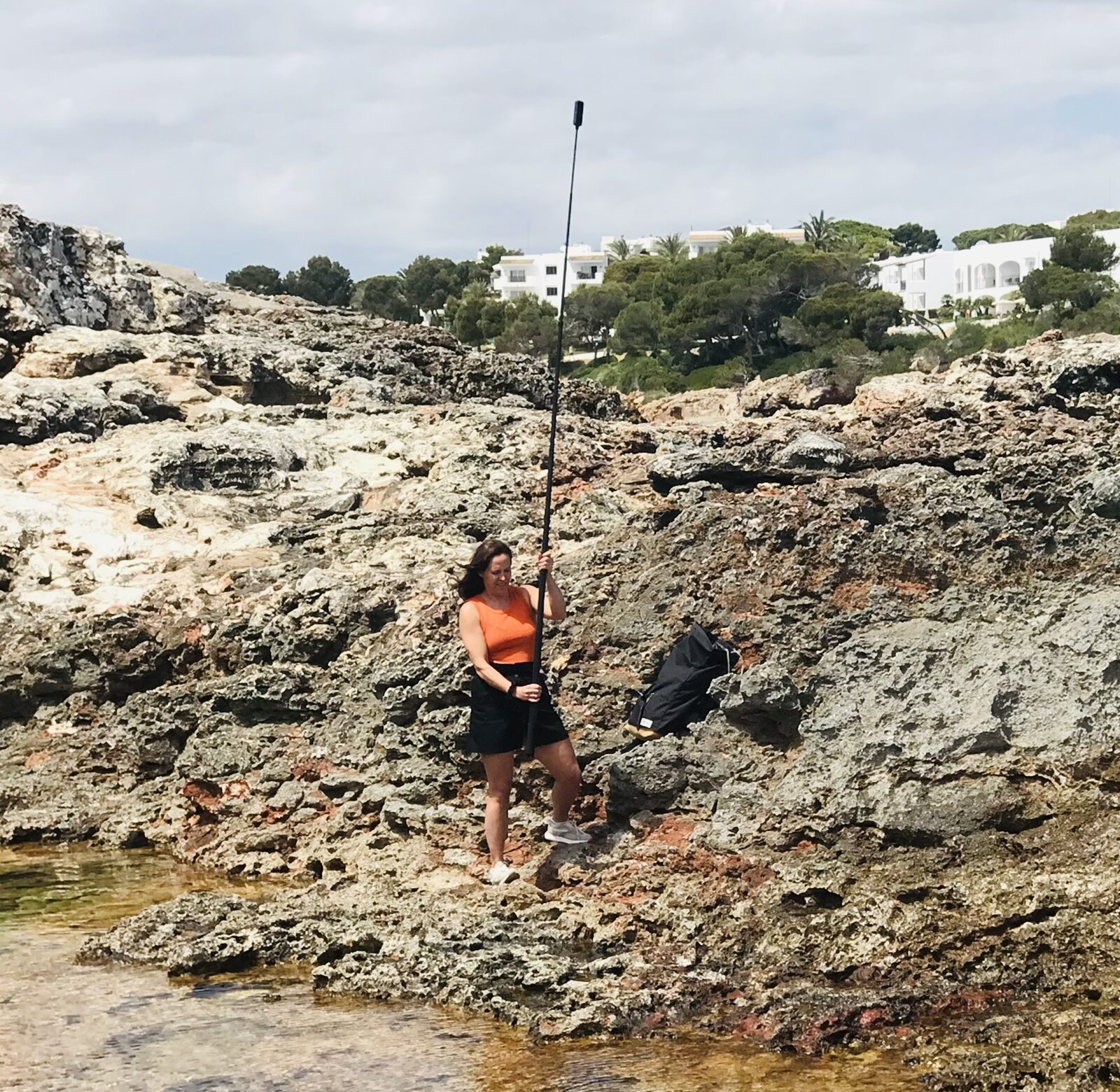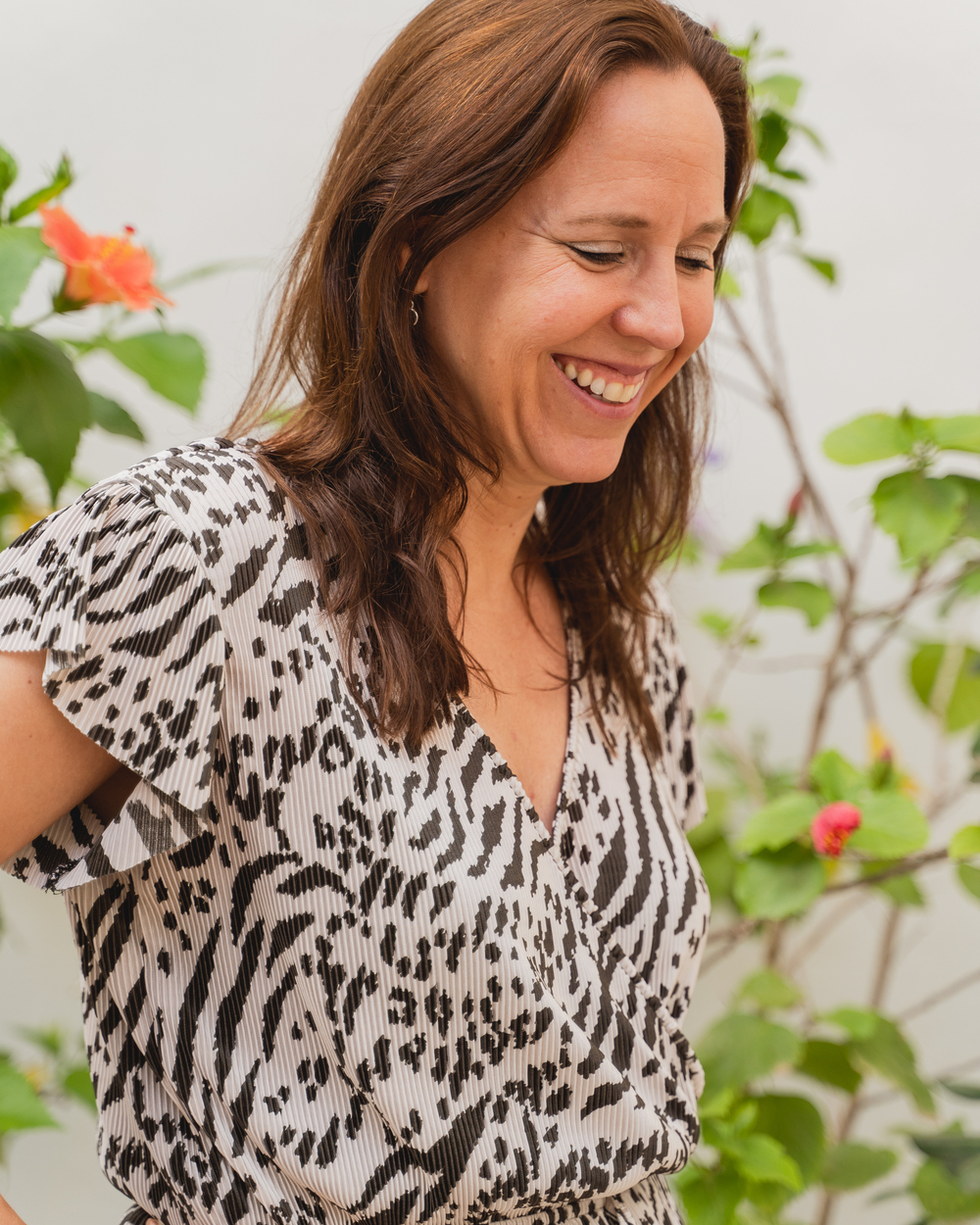 Let's make your dream vacation come true!
I'm really looking forward to helping you plan your holiday and providing you with nothing less than the service and treatment I would expect myself. So, please get in touch today and let's work together to fill your life with experiences and turn that dream into a plan!
From package deals, to once-in-a-lifetime adventures, I can help you achieve your wanderlust dreams. I specialize in family vacations to Spain, Greece, Portugal, Croatia, USA & Asia.
See you soon,
Petra Hermans
Winner of the Best Travel Agent Award Noord-Holland 2020! 
Payment after the appointment
Payment after the appointment
Send me your vacation wishes and I'll get started. A travel proposal by e-mail is completely free of charge. I will of course treat your request confidentially.
ps. if your prefer to send a normal email, the email address is at the bottom of the page.